Recent Posts
1
« Last post by blingsta on Today at 02:59:46 am »
sorry that didnt work

2
« Last post by Deano45 on Yesterday at 11:43:37 pm »
Small update ....but i can't be happier managed to get hold of a set of my all time favourite wheels i don't think these need an introduction has they have been done so many times and even had a set on my old gti.... BBS LM Reps .
front 18x8.0 ET42
Rear 18x9.0 ET42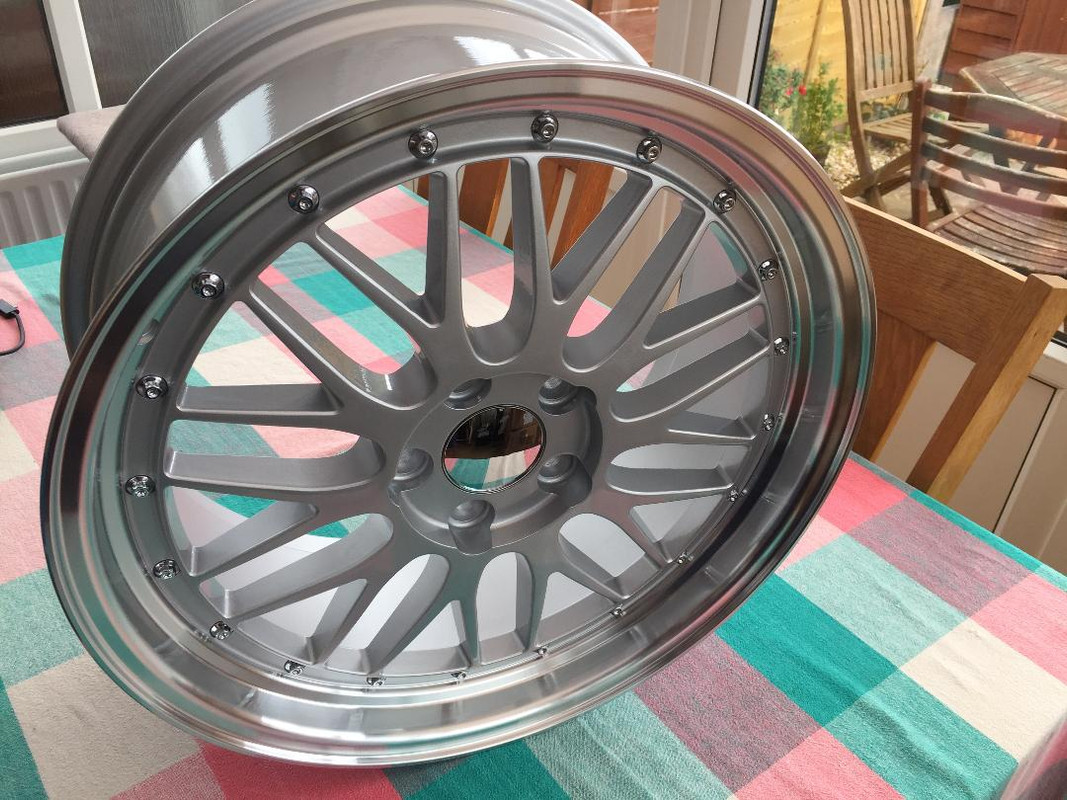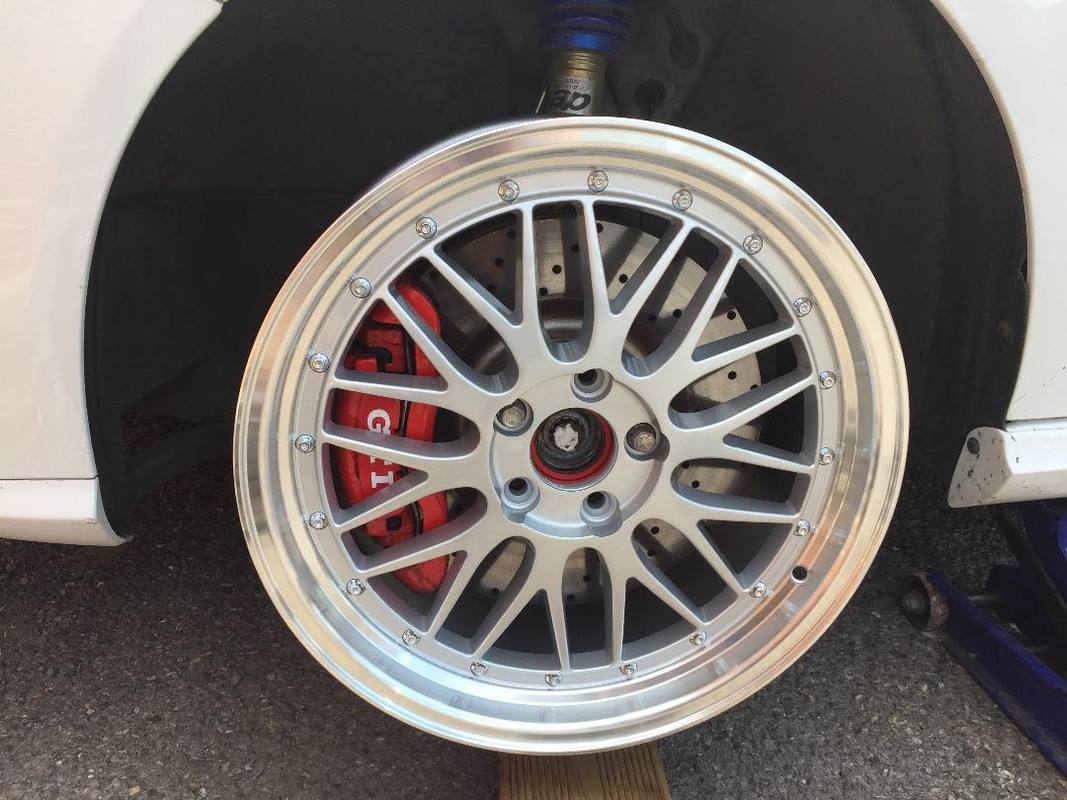 so test fitted the wheels today ..and as i thought i need to run a 8mm wheel spacer as it has very little clearance with the R32 front brake calipers so ive ordered some H@R hubcentric 8mm wheel spacers for it i did try a 10mm spacer but thats over kill so 8mm spacer will be perfect .
3
« Last post by Deano45 on Yesterday at 11:14:48 pm »
4
« Last post by GVK on Yesterday at 08:50:30 pm »
Sounds about right, how does it go?
5
« Last post by J30SBO on Yesterday at 08:00:12 pm »
Evening guys! Long story short after a year of ownership I discovered my ed30 had revo st1 software that had been turnt back to stock mode! Dialynx performance near Swindon re-did it for me free of charge which was great, when he did it he asked me what had been done so I told him it had a revo air intake and a bcs catback. He also asked what fuel I use, which I told him was 99ron. He then set it to boost 7, timing 9 and fuel 7. Does that sound about right? If not then it was B7, T7, F9 I can't remember 🙈
6
« Last post by GVK on Yesterday at 07:46:11 pm »
New tyres GoodYear F1supersports
TENNYSONS
by
GVKmotorsport
, on Flickr
7
« Last post by probedb on Yesterday at 07:22:00 pm »
I currently have Bilstein B4 with Eibach which gives a very subtle drop on the front but too much on the back for me. Currently waiting for some B3s to replace the Eibachs then it's back to slightly better than OEM after 185k miles :D

8
« Last post by probedb on Yesterday at 07:11:50 pm »
Did you get any warning lights on your dash for the wheel bearing?

No, nothing. Definitely was the bearing though. Going to get the other side done just so I know it's been done, then it'll just be the front offside that is still the original.
9
« Last post by ROH ECHT on Yesterday at 06:43:47 pm »
10
« Last post by ROH ECHT on Yesterday at 06:42:17 pm »
Some material is best not using any petroleum based product on. I would heed any warning regarding filter recharge products. RamAir does have a recharge/regen kit right? K&N does have a Synthetic filter cleaner, but they do not have a synthetic filter oil to my knowledge.

I hated the K&N filter on my Neuspeed P-Flo intake. I would try cleaning and recharging it with as light a coat of oil as possible and still I went through two MAF sensors. It drove fine but I would see the mass air data report, in VCDS, showing lower and lower mass air. And cleaning the MAF would not restore the mass air. I switched filters to AEM's DryFlow filter and use a synthetic cleaner...no need to recharge with oil.